The Blogger watched the guests at the Copper Kettle Café in Waterdown as The Pre Trip Travellers walked through the door.  A number of them seemed annoyed.
The Lone Woman rolled her eyes and went up to the counter to order a Red Eye.  
The Business Meeting came to a holt in the middle of the closing pitch.
An Elderly Couple had a disturbed look on their faces as their conversation was interrupted.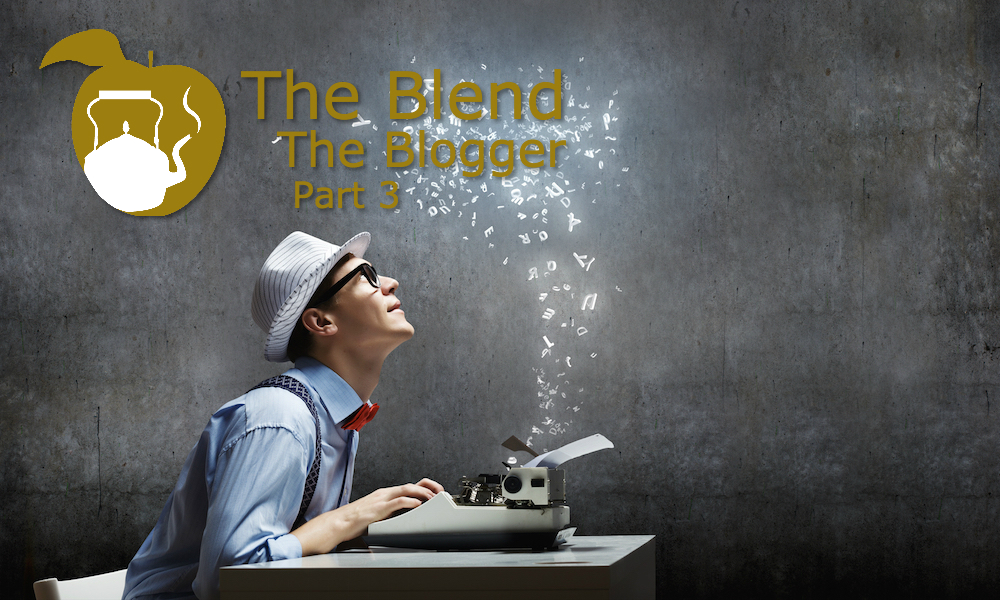 The Blogger hadn't noticed this couple yet and decided to focus in on them for a moment, jotting a new page on his computer "The Seasoned Couple".
He watched them sitting in the middle of the café eating a bagel, a fritter while enjoying their coffee and London Fog.  They too were scanning the room talking to each other about everything that was happening in the café in the morning light.
The couple seemed to be looking at things from a different perspective.  More of an understanding and "we've seen it all" demeanour.  
When they saw The Pre Trip Travellers walk in, the couple quickly went from being annoyed to remembering that they had once been there too.  It was just a little while ago.
The Blogger directed his attention back to the young group as they were ordering their coffees and breakfasts.
"The group of seven were laughing, joking and catching up as they walked into the Copper Kettle Café.  They were very vociferous about what they needed to get their trip started" He typed on his computer.
The Blogger looked up from the screen and saw The Duelling Artists approaching the the group of young people with fire in their eyes.
"This should be interesting", the man thought.