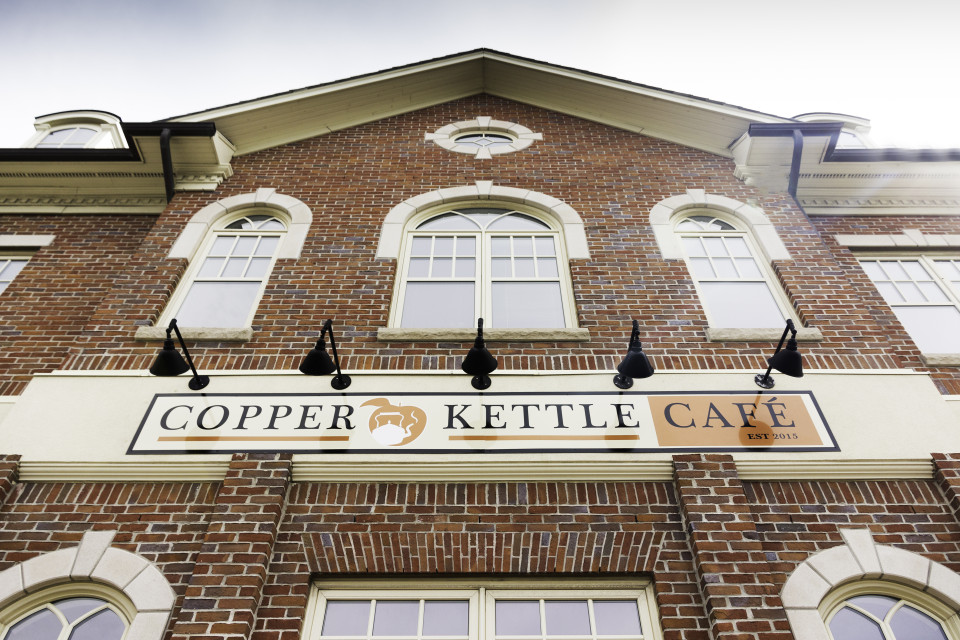 Copper Kettle Cafe. Your cafe with Fritters.
If you aren't stopping on your way to work, make us your office. No tie required.
Relax on your own or refuel with friends. Copper Kettle Cafe always welcomes you.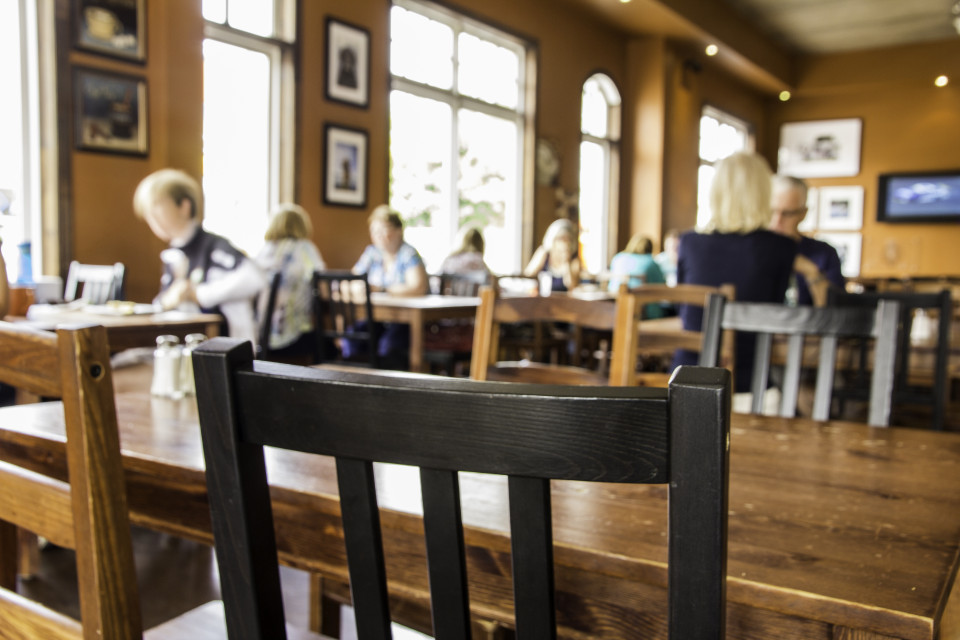 Lose yourself in thoughts of inspiration while staring at our creations
We are supported by our community and we give it our all to support you right back.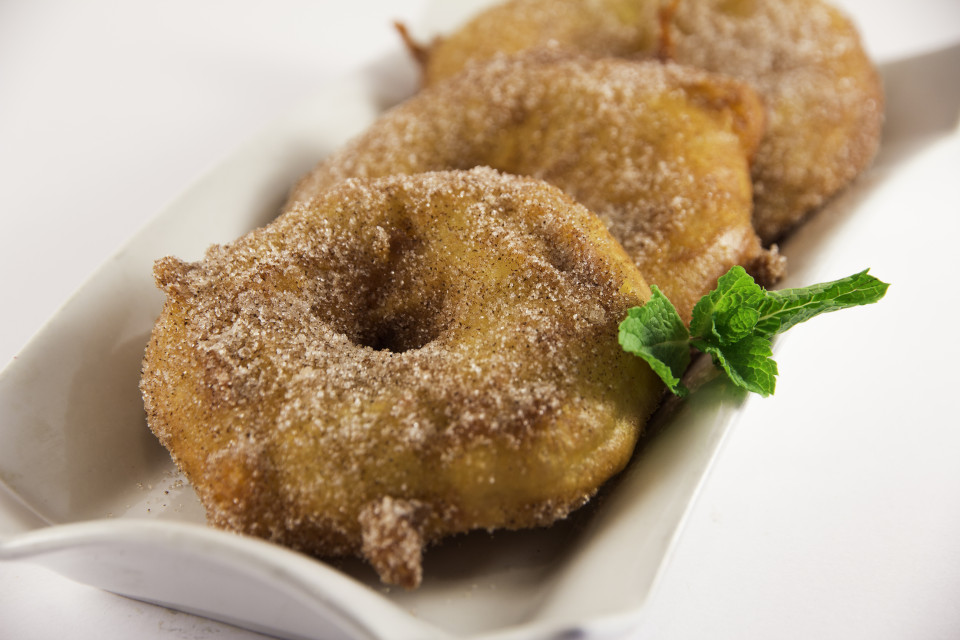 Have we told you we have Fritters?
Full Menu