Check Out Our Brand New Menu!
Our focus
Besides being a bright moment in your day, these are a few things we focus on doing great
The Drummond Family Story
From our family to yours, we present the 'Copper Kettle Café'.
We have over 35 years of experience combined and are very passionate about service and creating an environment where all are welcome. At the Copper Kettle Café we are always striving to achieve a level of Atmosphere you cannot find anywhere else. Beth started in the food business graduating Culinary Arts at Humber College, she went on to cook at various starred restaurants in Toronto and has since taken both Corporate positions as well as Upper Management roles in the food industry. Beth's passions include tattoos, Music, and reorganizing our house every three months. Scott has worked with several of Canada`s best restaurant brands both at the restaurant and corporate levels. He is very passionate about Muskoka, Golf, Bruce Springsteen and His Dog "Scarlett". Oh, and making sure the party never stops!! What drives him his Wife and Son. We work together, We play together and have not regretted a thing.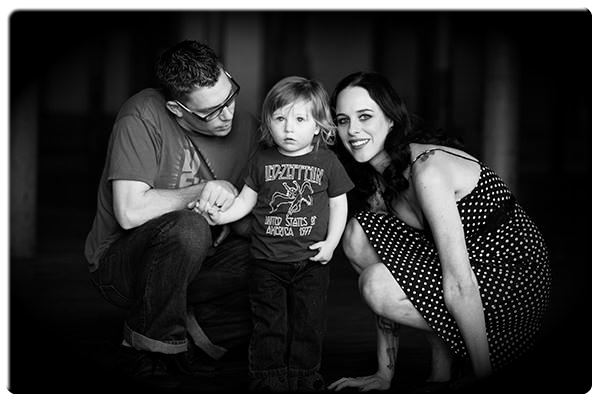 Our Team
These are the people that make Copper Kettle Café what it is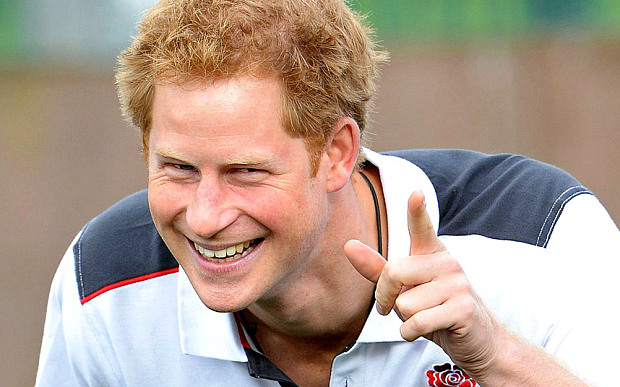 Chef Brad hails from East Hamilton in the up and coming Ottawa street area. His formative years were spent living in Waterdown, working at various restaurants in town. Brad enjoys the outdoors, camping, gardening (veggies!) and hanging out with friends. Above all things Brad enjoys food and the power it has to bring us all together.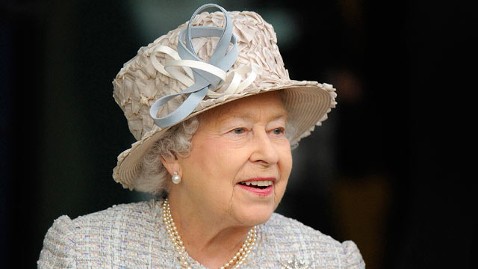 Helene is the lady with the British accent whom not everybody can understand right away. You'll most likely find her at the front cash, as she tends to get sidetracked in the kitchen. She and her family of four moved to Canada in 2007. Helene has worked in coffee shops for 15 years now, and loves the atmosphere. She was lucky enough to be employed by Scott and Beth in 2011, and calls her place of work her second home.